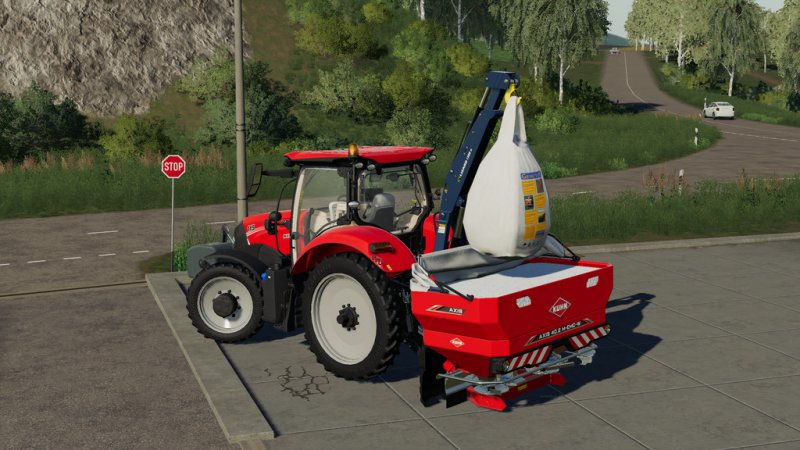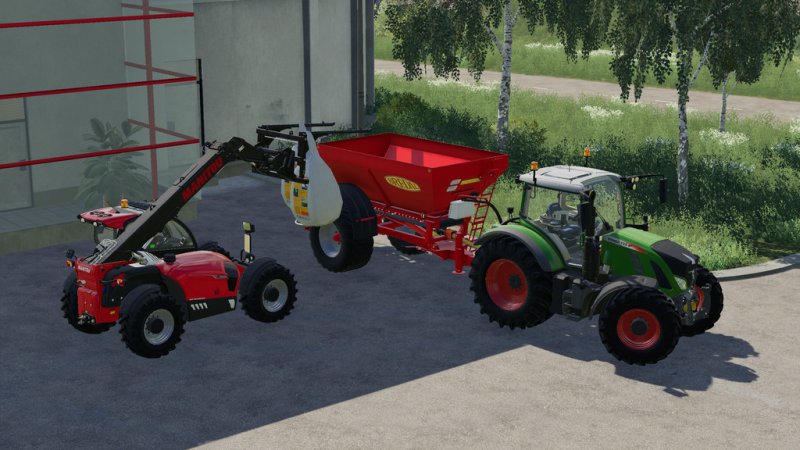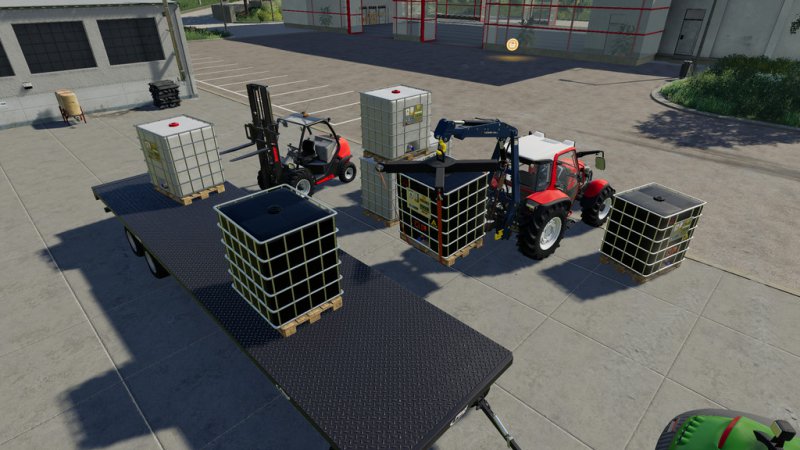 This modpack contains 3 bags, 2 liquid tank, and 3 tools for handling bulk objects.
The Lizard 1300 XL lifter can directly attach the bags. Also you can attach the Kuhn Axis, and work as a self loading vehicle.
The Lizard ToolX 1500 (or X-Tool) has fastening belts, so you can easily lift the liquid tanks too when its get attached to Lizard 1300 XL.
And for telehandlers there is a simple bag lifter attachment.
For easier handling bulk equipment, don't forget your counter weight!
Prices:
Lizard 1300 XL : 12600€
Lizard ToolX 1500 : 600€
Bag lifter for telehandlers : 2600€
Changelog :
V1.1.1.0 – fixed l10n, tweaked baglifter arm controls, added 3 point hitch control, added extra visual when emptying bags
V1.1.0.0 – added extra implement, corrected fill capacity for lime, corrected bag visuals to match capacity, added fully support to attach trailers, implements, added lights support
V1.0.5.0 – corrected minor visual things, added support to filling from ground, added missing l10n
V1.0.0.0 – Initial release
Autorzy:
n0tr3adY
Pobierz:
https://farming-simulator.com/mod.php?lang=en&country=us&mod_id=121049